These are the cars that will be introduced to Bentley's range as it adjusts to an ever-changing automotive landscape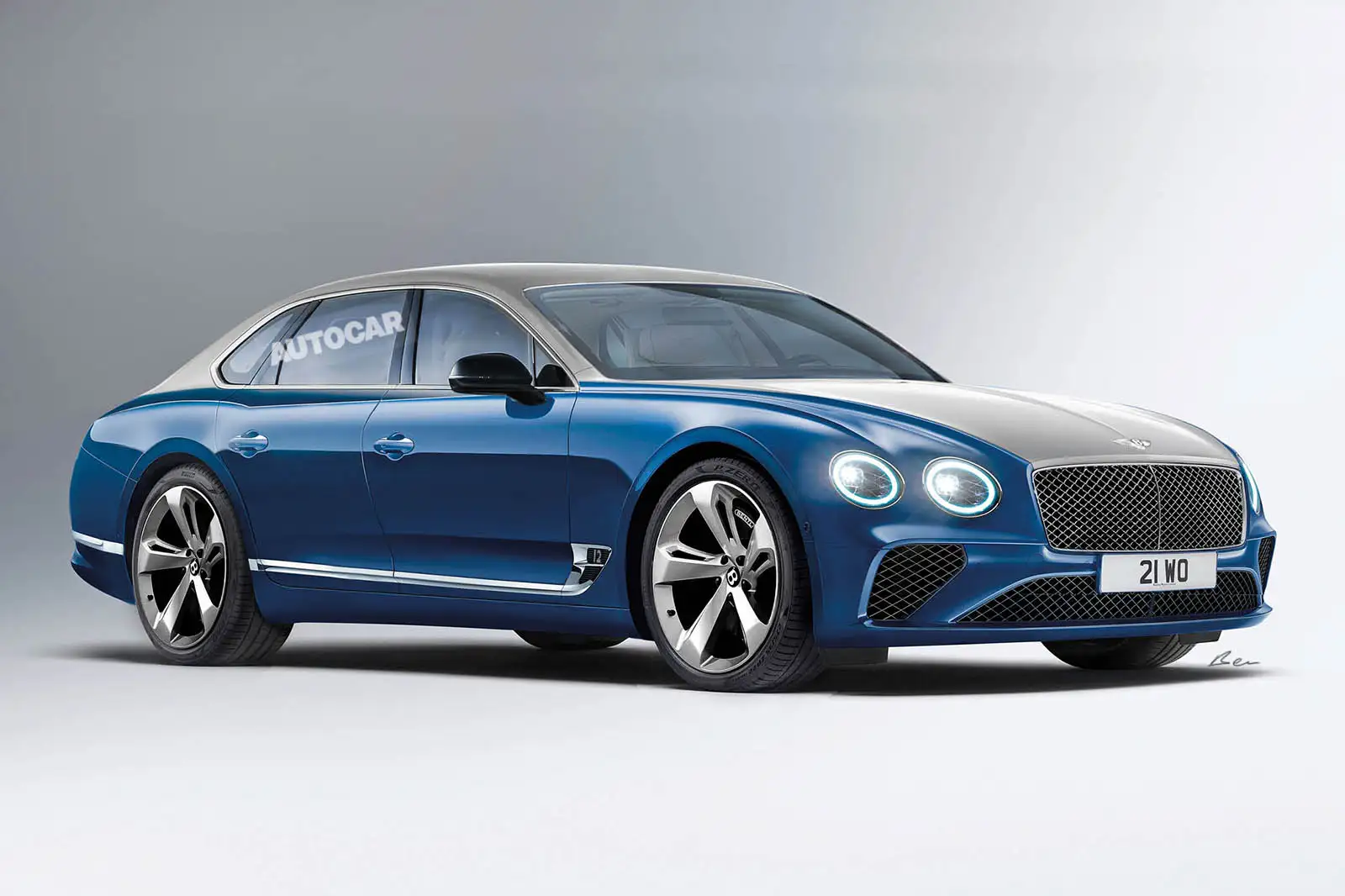 Electric vehicle – 2020/21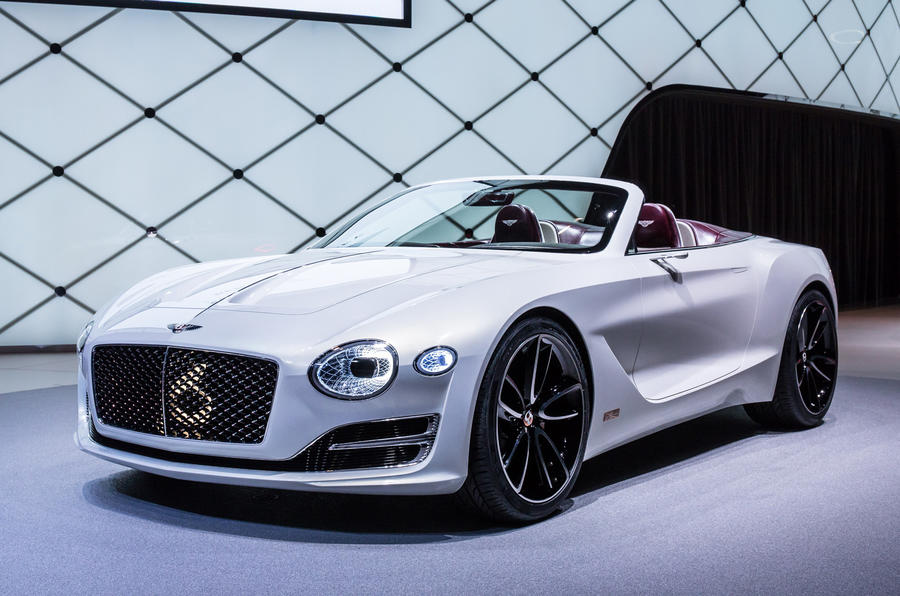 The big decision in the in-tray of new boss Adrian Hallmarkregards a fourth model line. A sporty four-door electric car is favourite. Its styling could take inspiration from the EXP12 Speed 6e concept (pictured).
Bentayga Plug-In – 2018
Bentley's SUV range expands further this year with the firm's first plug-in hybrid and a new V8 petrol engine. Bentayga Speed to follow.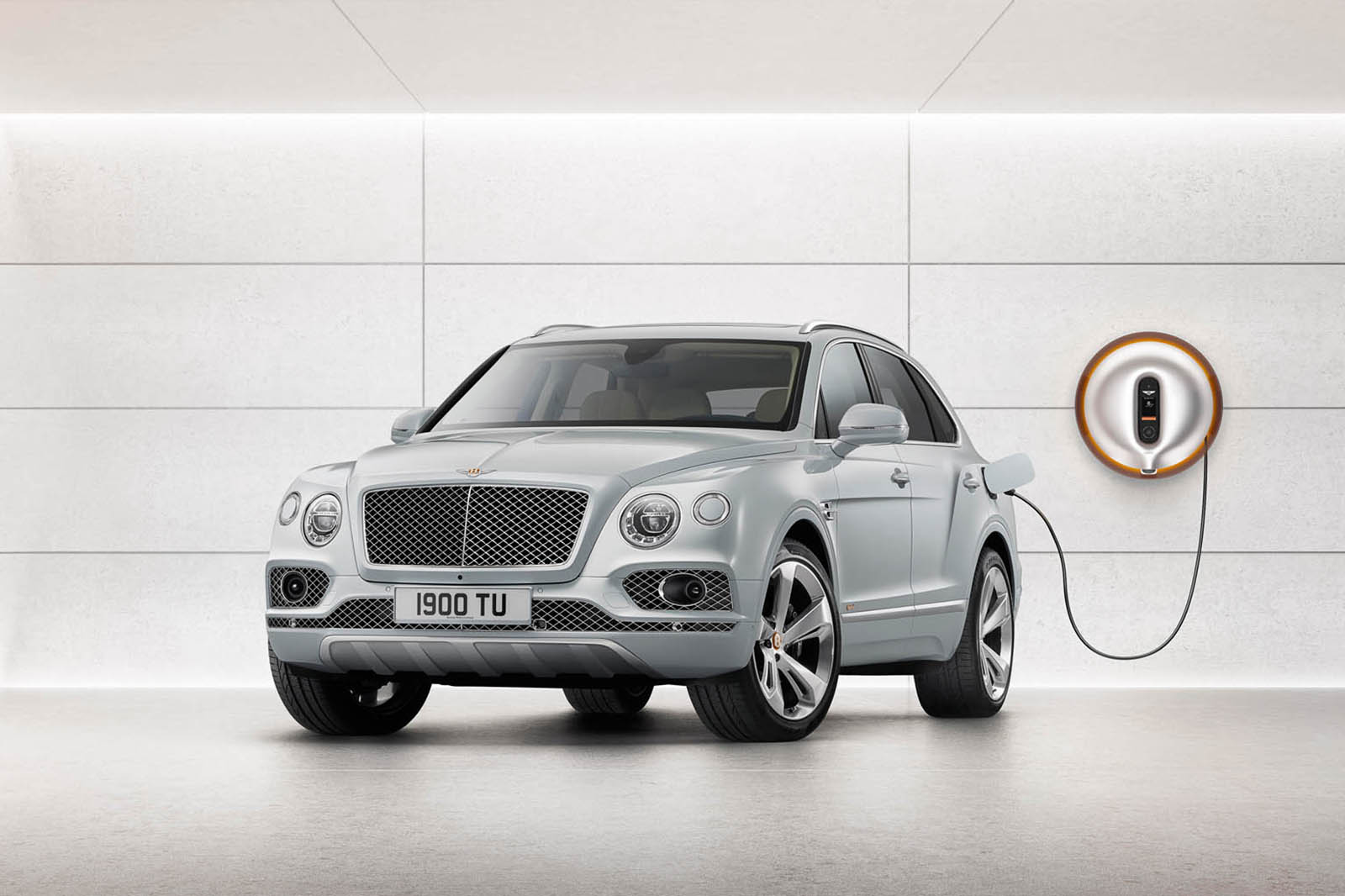 Continental GTC – 2018
No surprises expected from the retractable soft-top version of the Continental GT. It is set to be revealed later this year and will go on sale in 2019.
Mulling the Bentley Mulsanne's future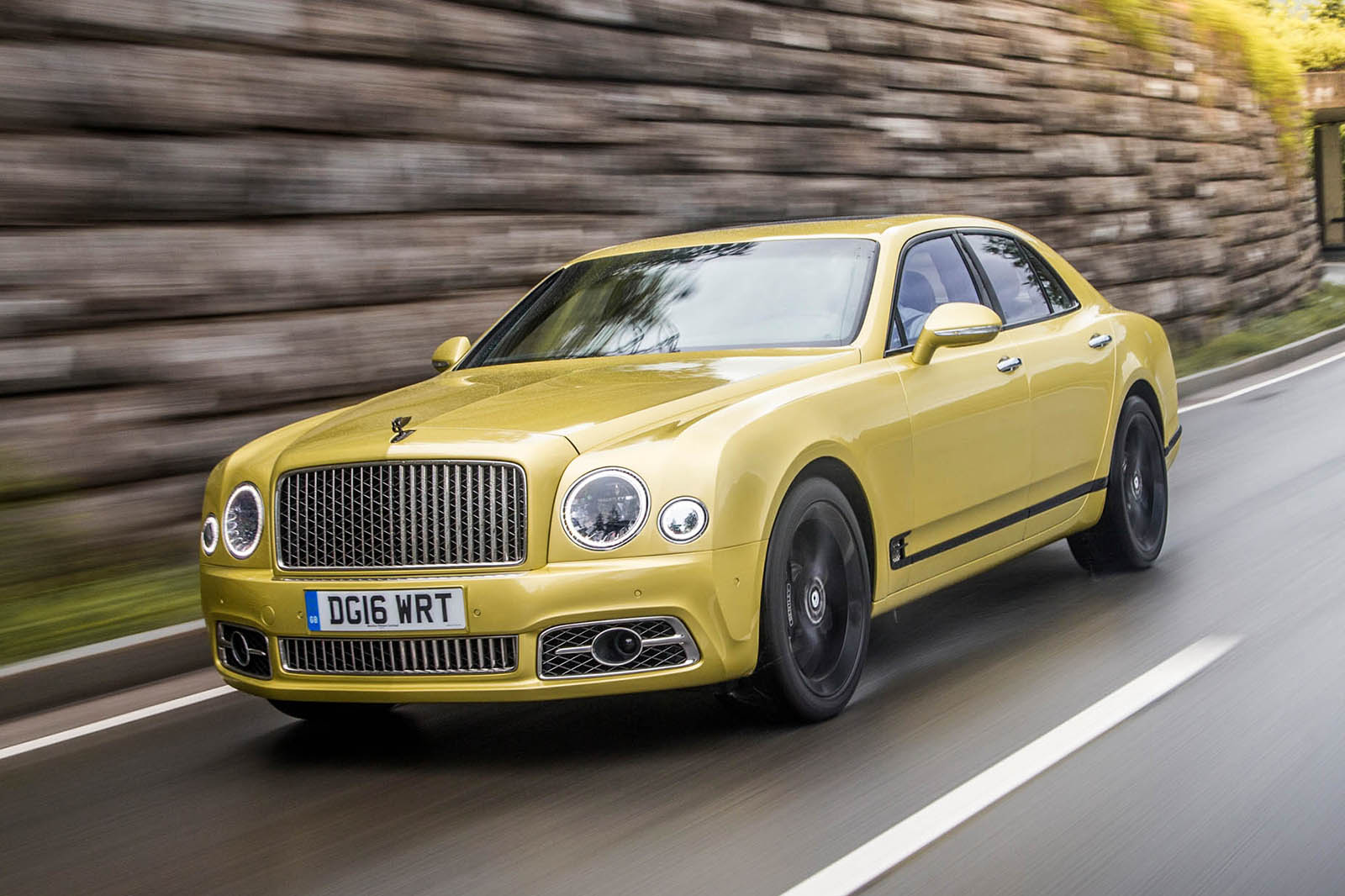 Mulsanne – 2021/22 (est)
Its future is up in the air, but going pure electric, using next- gen battery tech and adopting a new name is the most radical option on the table.